If you are like a lot of professionals out there, you are feeling overwhelmed by the work you do. You are also exhausted with trying to juggle all of the other aspects of your life that you consider important: family, health, spirituality, and more. It probably seems like there isn't enough time in the day. Unfortunately, the modern workplace is built upon busyness, and the culture is bent on claiming your attention at all times. Let me arm you with the knowledge and tools you need to take back your attention and focus on the things that really matter to your business and personal life. Let's Do Busy Right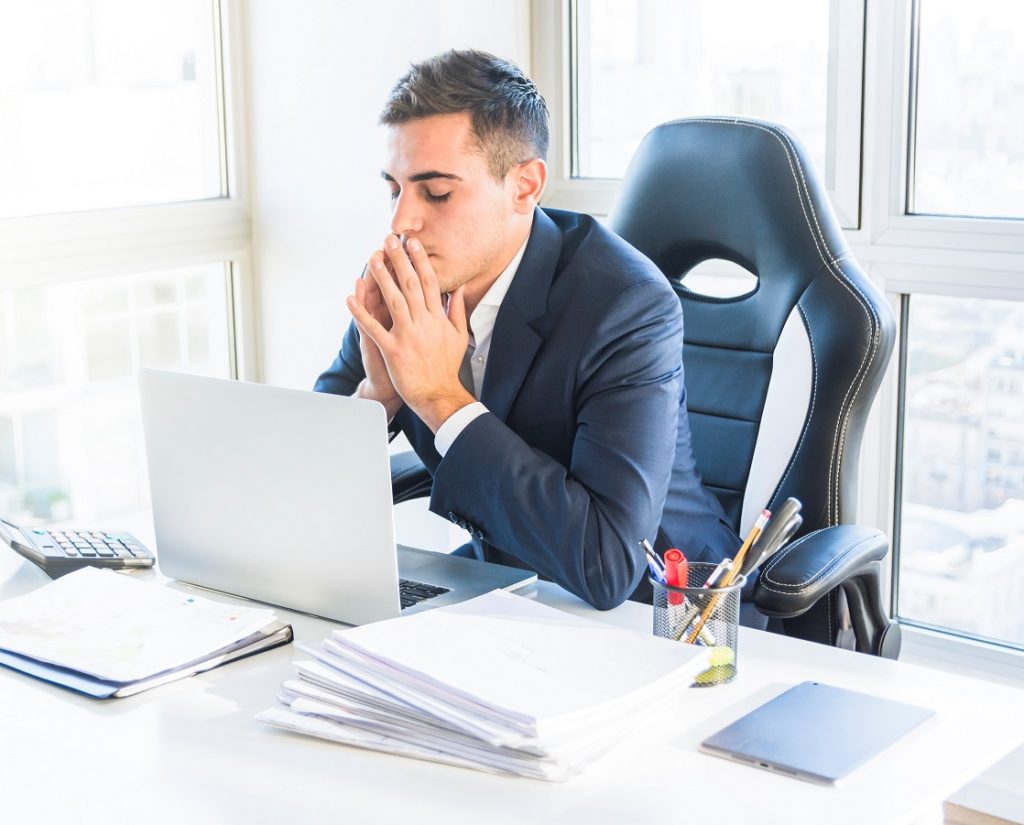 Feeling like you are spinning your wheels at work and home?
Spending most of your time putting out fires?
Through 1-on-1 coaching, my system has given dozens of professionals the tools they needed to maximize their productivity and achieve a better work balance.
Now, you can have access to the same training that my clients had at a fraction of the cost.
Lessons to take you from start to finish
Our lessons are designed to educate and provide direction for action
Many people don't understand why they aren't able to get ahead with their work. We'll explain the issues that keep most people from reaching their potential.

Urgent vs. Important
Most people confuse urgency and importance. We'll explain the difference and explore how the two ideas intersect

How our brains handle work and memory
Our brains are not equipped to perform well in the modern landscape of distractions, multi-tasking, and hyper-connectivity

Evernote
Capture everything in one place, organize your information, and have access to it from anywhere on any platform

The Attention Compass
The heart of the system. Master the four work flows that will allow you to put your attention to things that matter.
Busy should be a good thing.
Don't forget that running or working for a successful business means that there will be plenty going on to keep everyone busy most of the time. Our goal is not to figure out how to get by with doing less at work, but rather to learn how to Do Busy Right.
To solve our problem, this course will arm you with the knowledge and tools necessary to take back control of your own attention and work more efficiently. You'll learn how to:
Recognize what is truly important among all of the merely urgent tasks that you face in your daily life and keep them high on the priority list

Avoid unnecessary interruptions at work and home while capturing important information clearly and accurately through Evernote

Set up Evernote to better organize your information and tasks while allowing perfect recall of information and necessary reminders

Use five minutes each day to lower your stress level through a daily review

Perform a 45-minute review of the week's most important tasks to set yourself up for success

Pull everything together to maximize productivity with the Attention Compass and it's four workflows
Attention Compass has helped save some of my busiest days!!! Ever feel like you can't focus or that you forget what your goals were before you ever even attempt to complete them? Attention Compass can help change all of that by helping you to control the chaos of your day to day activities while still being able to focus on the really important stuff. Thank you, Larry, for introducing me to the Attention Compass way of "Doing Busy Right!"
When I started the Attention Compass I was barely keeping up. My "to do" list seemed to be running my schedule. I was stretched as thin as possible, and that became normal. Time was what I thought I needed. Get up an hour earlier, stay an hour later. I never could make the progress on the "to do" list to the point I could make an impact on my business. My system was barely adequate. The tools I have learned from Larry have been game changers. My "to do" list doesn't manage my time anymore. I have freed up 2.5 hours a day. Almost 18 hours a week. Productivity has increased in myself as well as my staff. You can be busy and have a life too.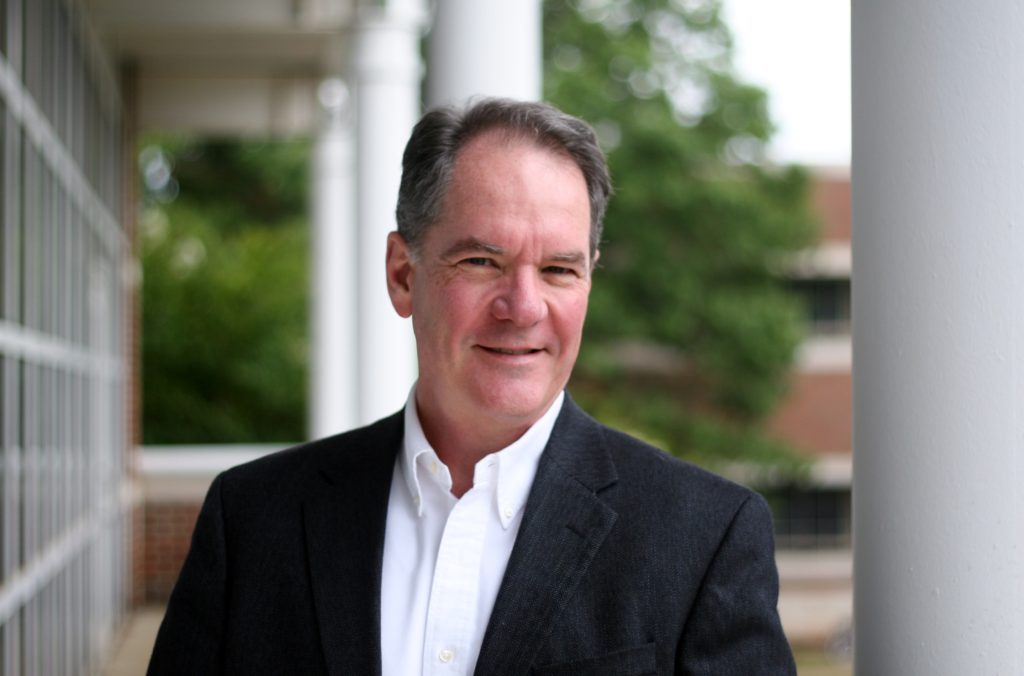 Productivity and Management Coach
My mission is to help you master your life, nothing less.
I hold a Ph.D in Information Systems Strategic Management, along with an MBA and a Masters in Enterprise Consulting.
I worked in the IT space for over 20 years and now I'm working to bring clarity and focus to the millions of working professionals out there that are struggling with their business.
Here are some of the most frequent questions we've gotten about my coaching and what to expect
If you have more questions, contact us below and we'll get back to you as quickly as possible!
I know firsthand what you are going through in your work and personal life because I have gone through the same ordeal in my own past.
Throughout my career and academic work, I found myself challenged at every turn to be highly productive. This is on top of working to provide for my family and staying involved in all of my other roles.
Over time, I was able to incorporate different aspects of management, leadership, and productivity knowledge into a system that created a real benefit in my life. I have since been able to bring that same benefit to dozens of clients that have used it to create more margin and clarity in their lives.
I would love the opportunity to work with you on your journey towards a higher level of productivity and balance in your daily life.